Needed: Part-time Administrative Assistant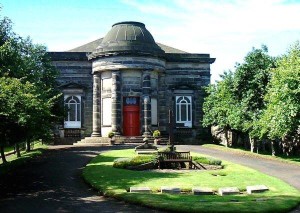 The vestry of St Mark's Church in Portobello is seeking to recruit a part-time administrative assistant.
This new role will be key in streamlining the work of the congregation and enabling us to move forward in a strategic way on a large building project.
Duties will include: secretarial work, aiding the congregational communication (including the creation of posters and booklets), help with online communication channels, some book-keeping and liaison with external contractors.
Hours: six hours a week, preferably to be worked in two mornings of three hours.
Pay: £10 ph
For further details please contact the Rector; Sophia Marriage – rector@stmarksportobello.org Or on 07787 553537
Closing Date: Sunday 27 January at 5pm; Interviews will be help on Friday 1 February in the morning.