Please note: these details regarding our building are not current due to Covid-19. Check here for updates. However, the garden and graveyard around St Mark's Church are open at all times, via the pedestrian gates.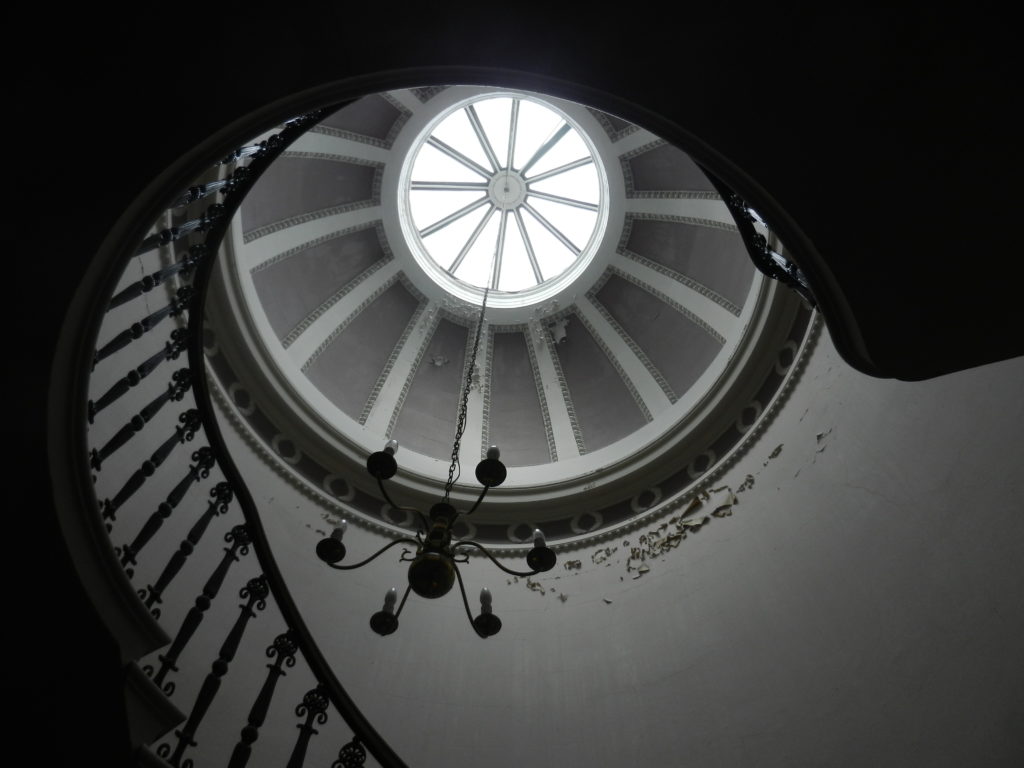 If you would like to see around the building, there are a number of occasions when the building is open. We try to keep this list on the website as up to date as possible. You may also find more information on our Facebook Page.
There are services in the church on Thursdays 10-10.30 and Sundays 10.30-11.30. The church is normally open for at least an hour after each service.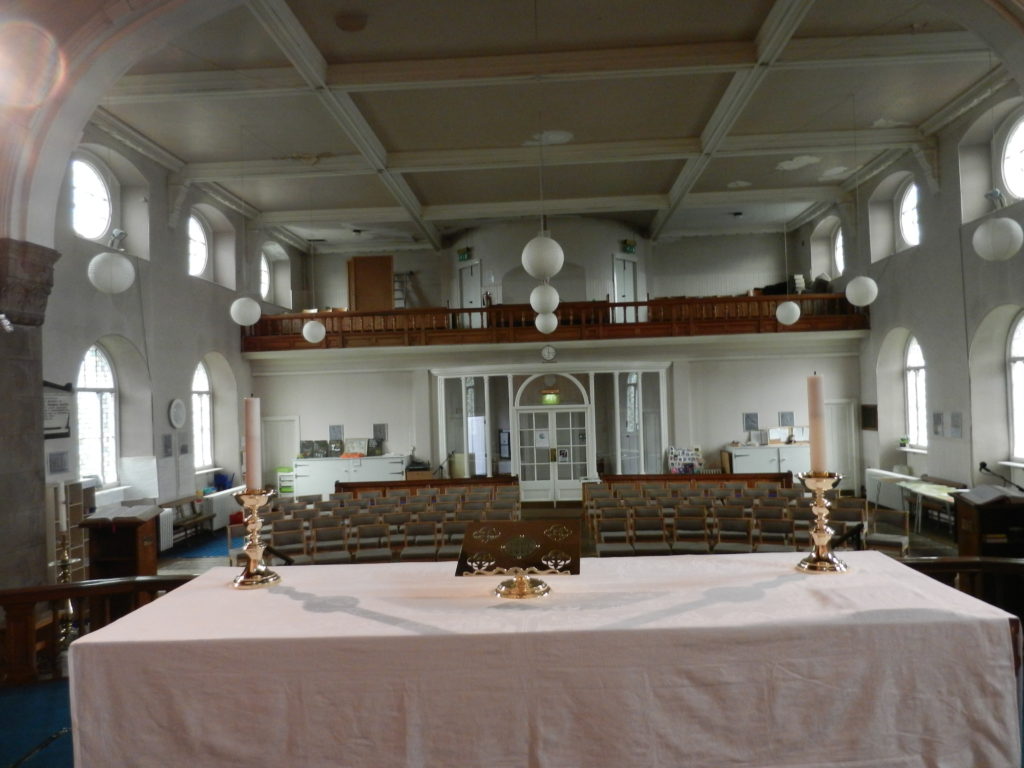 If the times below are not suitable, do contact us, either by phone (0131 629 1219) or by email (rector@stmarksportobello.org) to arrange a time.
The church and its graveyard have been generously supported by Historic Scotland, the Heritage Lottery Foundation, the Pilgrim Trust, the Dunderdale Trust, the All Churches Trust.