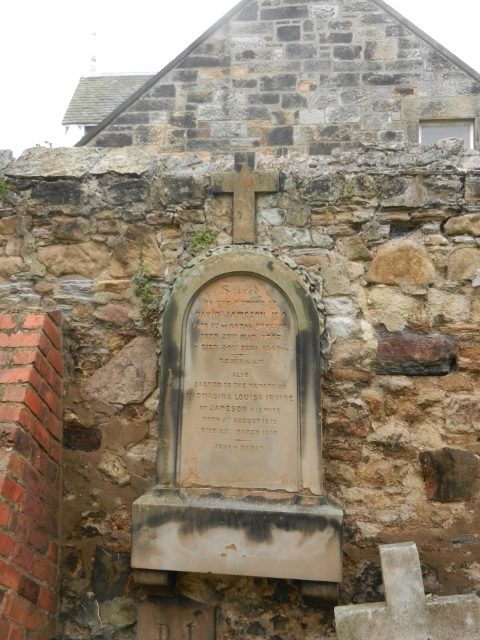 Our historic boundary wall was completely restored in the autumn of 2015.
This enabled us to move to the next stage of the project, which was to research some of the stories of those who are commemorated in our graveyard. We held a training session in May 2016 with Ken Nisbet from the Scottish Genealogy Society, and on the back of that, a small group was established to research individuals and families. The stories they are uncovering can be seen here.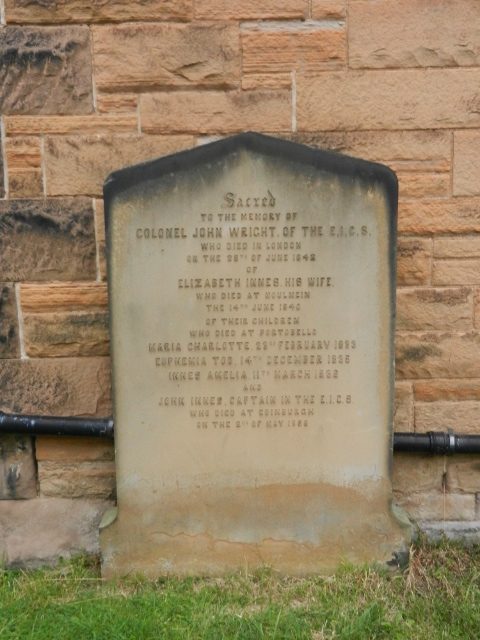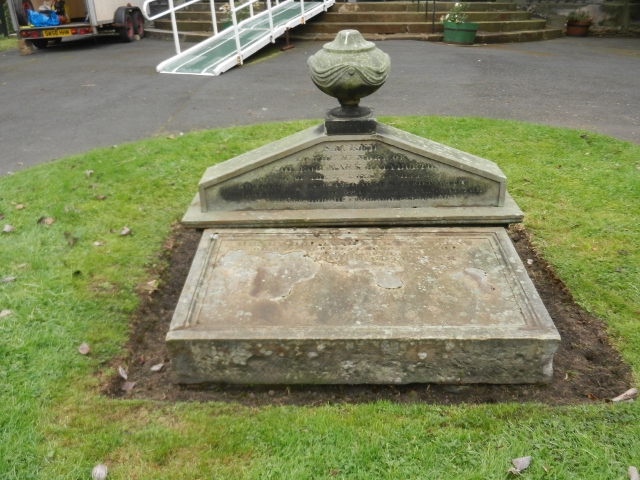 If you have any more information pertaining to those buried in our graveyard we would be delighted to receive it – contact us here.