St Marks has two that are suitable to rent. We don't currently rent out for parties and would prefer regular bookings – but if you're looking for a one-off rent, it is always worth contacting us.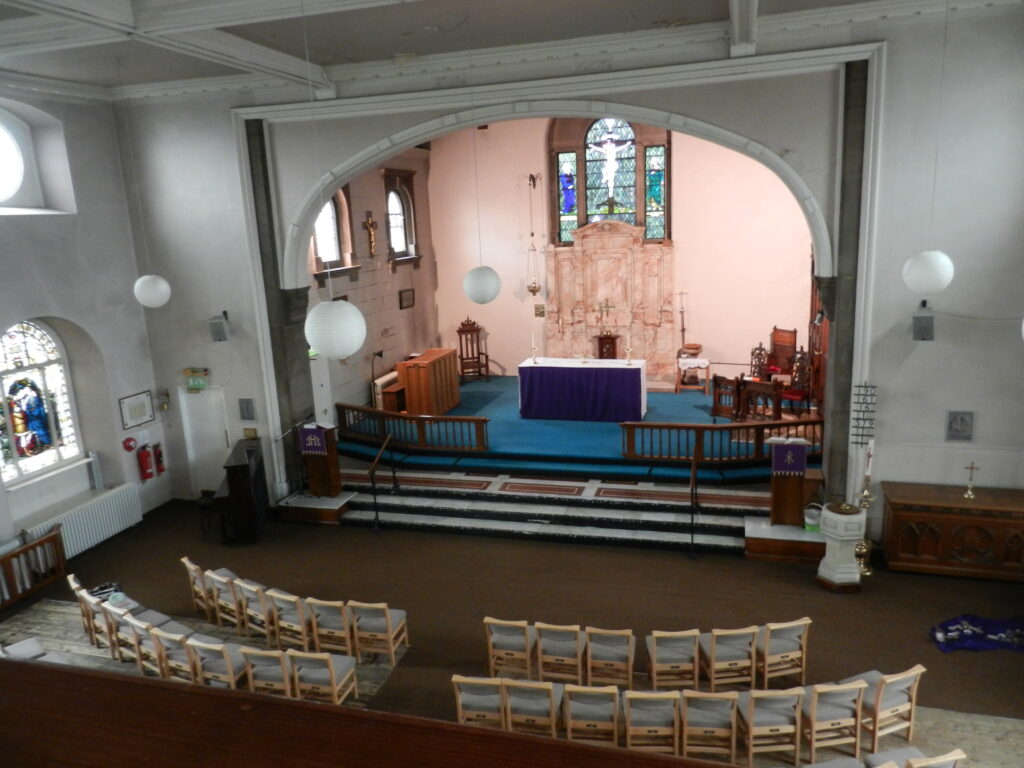 Upstairs our main church space seats about 90 people lecture style, or with about 10 tables of 4. It is good for concerts and rehearsals, exercise classes, information evenings. This space is fully accessible. There is one toilet on this floor and access to the kitchen can be arranged.
Downstairs we have a small room 'lounge-style' – which can seat about 15 people comfortably. It has a discrete entrance down the side of the church. There is a small step down to get into this room. There is a small toilet and coffee making facilities.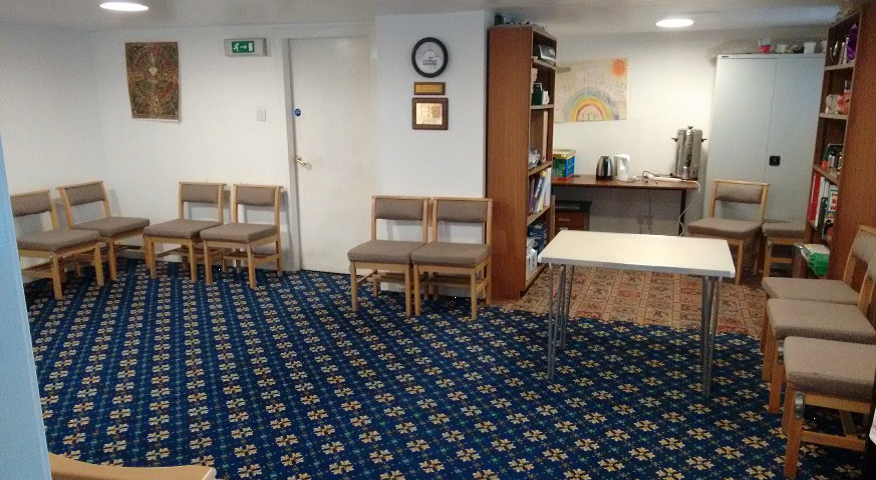 If you're interested in renting either of these spaces, please email us. We have a pricing policy that favours bookings that are concurrent with other bookings to decrease our carbon footprint.