St Mark's has organised a summer concert series every year since 2013. As this year's series cannot take place, we're celebrating some of the musicians who have performed at St Mark's on our Facebook page. You can find out more here.
Gillan, a member of St Mark's, talks about her involvement in the series:
"I've really enjoyed being one of the people involved in organising concerts and recitals at St Mark's – it's good to feel part of a team pulling things together, especially for something in the community. Our church building has great acoustics and it's good to use them!
"Over the years, I think we've been able to support local and emerging talent. The concerts have also raised valuable funds for the church, and welcomed people through the doors who might not normally be there.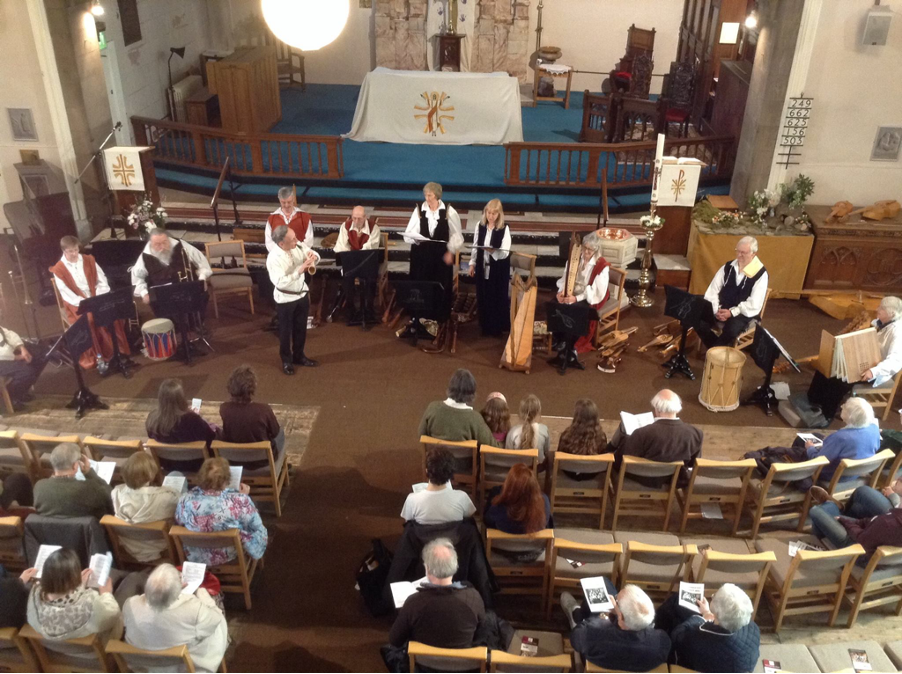 "I've been really pleased with the variety of music styles that St Mark's has showcased and this variety of music has attracted audiences of different tastes at different times.
"It was great to see that Hannah Rarity who sang here back in 2016, along with brilliant local Portobello fiddler Sally Simpson, went on to win the BBC Scotland Young Traditional Musician of the Year for 2018. I've also always enjoyed hearing the Portobello Community Choir who have played for us a few times, and the Dalkeith and Monktonhall Brass Band making a fantastic noise that fills the whole building!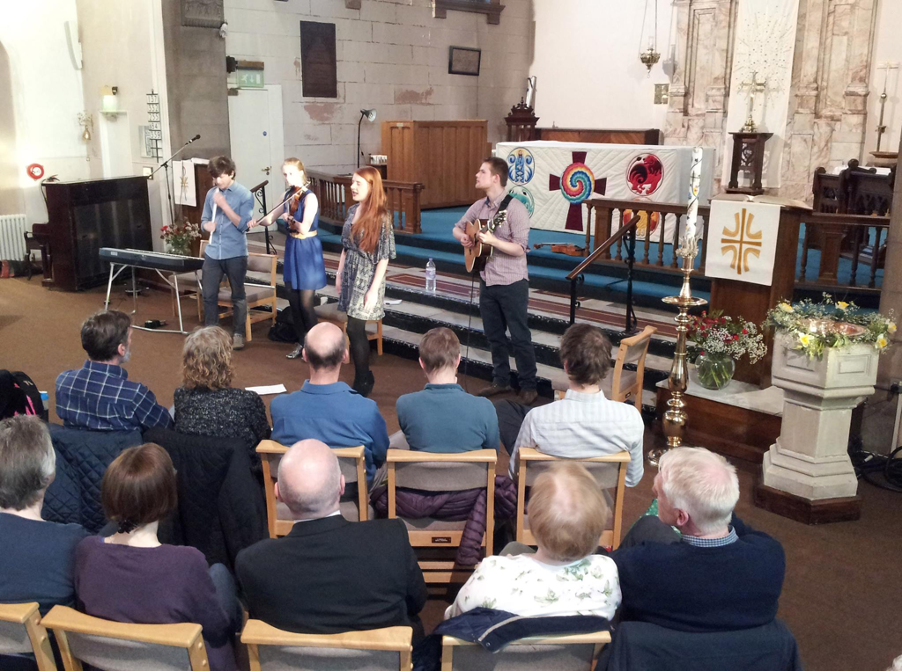 "It felt a privilege this year to organise a special recording at St Mark's by three members of the Scottish Chamber Orchestra for Doors Open Day 2020. It's sad not to be able to have any public recitals or concerts in 2020 due to Covid-19, but we'll plan to continue to support live music in the future, and I'd like to be part of that".