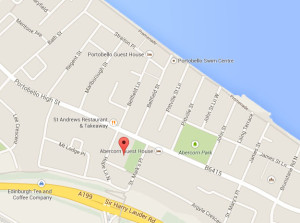 St Mark's is at:
287 Portobello High Street,
EH15 2AR
(just opposite Bellfield Street.)
You can get to St Mark's from the city centre by bus. Bus numbers 15, 26 and 45 stop outside the church, and buses 21, 42 and 49 have stops a short walk away.
There is ample parking in the streets around St Mark's.
We are close to the Innocent Railway cycle paths.
Click here for further contact details.