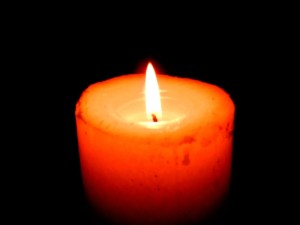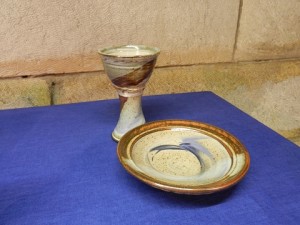 Our regular weekly services are:
Thursday (1970 liturgy): Eucharist 10:00 am
Sunday (1982 liturgy): Sung Eucharist 10:30 am
There are services to mark all the major Christian festivals of the year, and details are normally displayed on our website, facebook page or on the noticeboard outside our church.
If you are visiting Portobello we would be delighted to meet you at any of our services or events.
We have an active Junior Church who meet during our services.
Please stay after all our services for coffee and a chat!